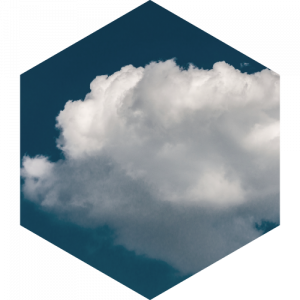 Building modern tech stack for marketing & sales efficiency
Are you striving towards a single view of customers? Meaning you could personalize experiences for your (potential) customers with the most relevant content, messages and offers across channels and devices? We can help you!​
We have in-depth understanding of technology and marketing – from a high level to the technical details. Our process-oriented team can help you whether you are considering strategic or short-term needs.
Marketing technology audits, maturity assessments and strategy to help you get moving towards that single customer view:
Marketing technology stack audits​
Current state analysis and roadmaps​
Martech blueprints​
Architecture and capabilities from current state to vision
​Vendor selection to help you determine which martech solutions suits your needs the best:
Vendor evaluations​
Business case creation to support decision making​
Procurement consulting​
Requirements gathering and use cases​
Vendor selection processes (RFI, RFP)
Data strategy for acquiring, managing, enriching and using data for marketing:
Marketing data and measurement strategy​
Customer data strategy​
Data flow and taxonomy planning
Implementation, operations and support to ensure succesful deployment and usage of martech tools:
Implementation and integration planning​
Tool configuration and technical implementation​
Usage: strategic and operative support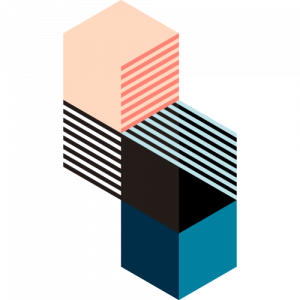 Get from planning to executing fast – doing is the new consulting. Together with our clients we have developed methods on how to identify the most important sales and marketing challenges and the ways to tackle them. The goal is to find new ways to drive growth and create efficiency.
 Unique mix of talent – marketing technology, digital transformation, data and customer experience knowledge to help you identify the best solutions for your business and combine it with top-level marketing knowhow 
Check out our other services: