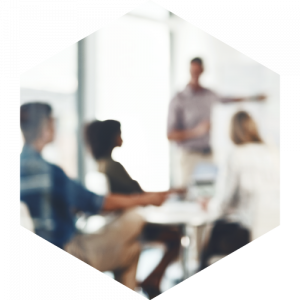 Strategic advisory in marketing & sales
In today's landscape, competitive advantage comes from creating great customer experiences and the powerful interplay between marketing and sales. 
RADLY Agency can help you by combining world class marketing know-how together with technology expertise to grow your business
What do we do?
We can help you go from a long list of marketing and sales challenges to a road map with prioritized solutions to drive growth and create efficiency. Fast! That is our promise to you.
We want to be your designated ally to solve the marketing and sales challenges of today and tomorrow together.
Strategy and vision

Marketing & sales alignment

 

Change management

Maturity assessments

 

Development roadmaps & implementations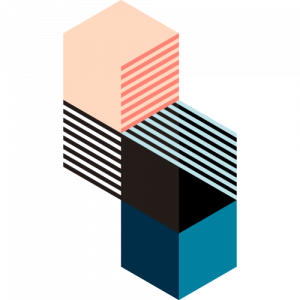 Get from planning to executing fast – doing is the new consulting. Together with our clients we have developed methods on how to identify the most important sales and marketing challenges and the ways to tackle them. The goal is to find new ways to drive growth and create efficiency.
Unique mix of talent – marketing technology, digital transformation, data and customer experience knowledge to help you identify the best solutions for your business and combine it with top-level marketing knowhow
The greatest impact in marketing and sales is created when there is a clear and actionable strategy to follow.
We believe doing is the new consulting. This means that we will roll our sleeves and start to turn strategy into reality.
We offer services from marketing and sales strategy creation to implementation.
Interested in working together with us? Contact us for more information!
Check out our other services: