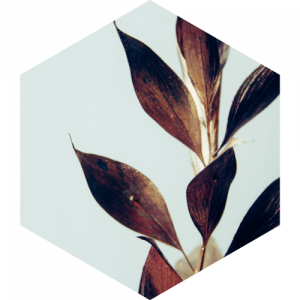 Growth and efficiency with data and automation​
We are your data and marketing automation partner, from customer data strategy to predictive modelling our services help you to transform your marketing and sales to cover the entire customer life cycle from identifying leads to fighting against churn. 
What do we do?
Examples of what we do:
Predictive analytics for customer acquisition, recommendation engines for improving CLV, churn modeling for improved customer retention
Marketing automation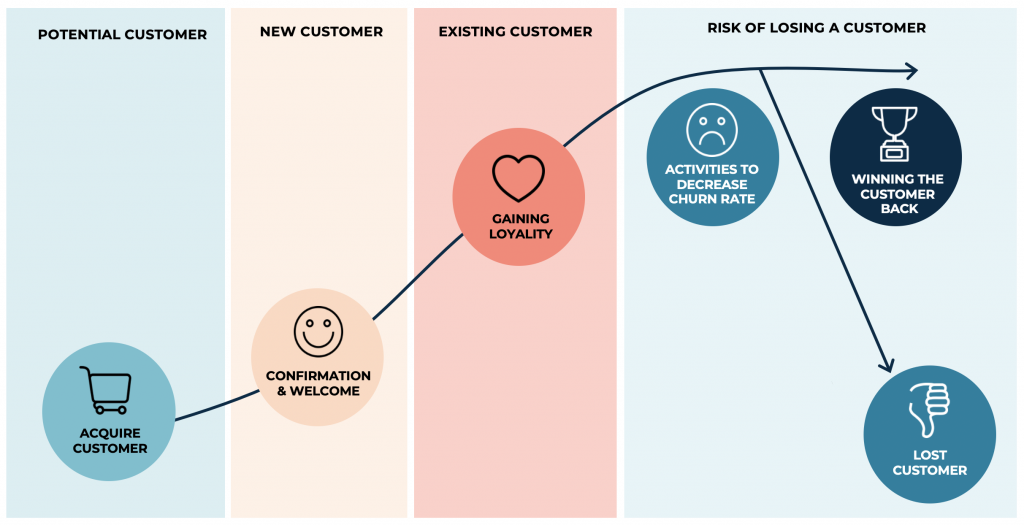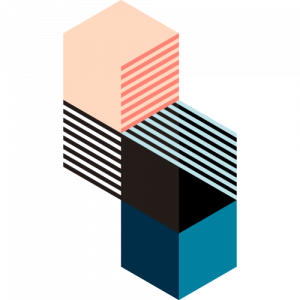 Why RADLY?
We have in-depth understanding and experience in developing efficient marketing & sales operations utilizing predictive analytics and modern marketing technologies leading to improved customer experience. Our team can help you whether you are considering strategic or short-term needs.
Check out our other services: