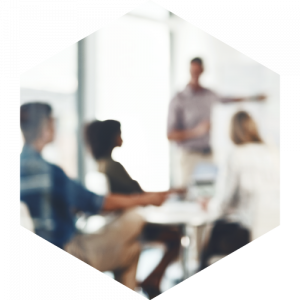 Creating a world-class customer experience
Developing a first-class customer experience helps you gain a competitive advantage, as modern B2B decision makers expect the same frictionless service they get as consumers.  
Whether you are looking to map out your current customer experience, are focusing on customer journeys or search for ways to measure your customer experience we have the tools to help you. 
RADLY Agency can help you by combining world class marketing know-how together with technology expertise to grow your business in the era of AI.
What do we do?
We are your experienced partner in customer experience development.
Examples of what we do:
Customer experience studies
Customer journey mapping
Measurement and content needs
Customer Lifetime Value optimization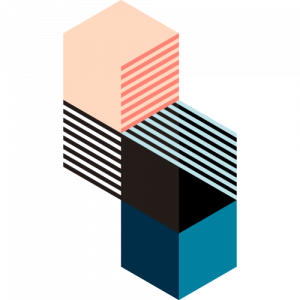 Get from planning to executing fast – doing is the new consulting. Together with our clients we have developed methods on how to identify the most important sales and marketing challenges and the ways to tackle them. The goal is to find new ways to drive growth and create efficiency. 
Unique mix of talent – marketing technology, digital transformation, data and customer experience knowledge to help you identify the best solutions for your business and combine it with top-level marketing knowhow 
Check out our other services: