AI solutions and tools for marketing & sales
How are you utilizing AI in driving growth and efficiency? Artificial intelligence driven automation will enable you to scale your marketing and sales operations, while utilizing organizations' data assets in advanced ways for business growth.
Our strong technical know-how in machine learning and software development lays down a solid foundation for utilizing AI. Whether you are taking the first steps in the form of one-time pilot projects, or seeking more advanced production-level systems to carry out automated analyses, decision making and optimization, we are ready to help you.
What do we do?
Examples of what we do:
Designing and building custom algorithmic decision-making systems that utilize various type of business signals to optimize marketing and sales operations
Utilizing modern machine learning techniques for unstructured data such as text and images for improved insight and decision making
Generative models for automated content creation
RADLY Banner AI technology for automated versioning of digital marketing assets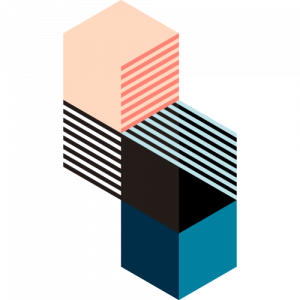 Why RADLY?
Our extensive experience solving problems in the marketing domain using machine learning, combined with deep marketing and sales expertise, allows us to deliver state-of-the art solutions driving growth, efficiency and competitive edge.
Check out our other services: