RADLY rises to challenge traditional marketing agencies with AI
We are happy to announce that RADLY, a former part of the Helsinki-based marketing agency Dagmar, part of the Salomaa group of companies, is now an independent transformation agency.
 Aiming towards the global market, we will put artificial intelligence to work for the development of sales and marketing and will challenge traditional marketing agencies.
AI will transform marketing
Mikko Koski, with a proven track record of leading Dagmar's data science business, has been appointed COO to lead the RADLY business.
The competition is tough in any field, and now is the time to modernize the tools of marketing and sales, if one wishes to remain in the race.
We offer consulting services for digital business transformation and development, bridging collaboration between marketing and sales. On top of our ready-made SaaS tools, we will also provide custom-made software solutions that use automation and AI.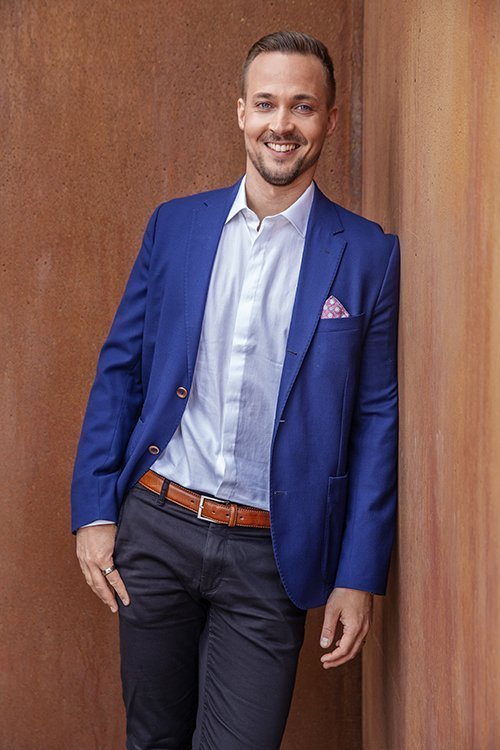 Aiming towards global growth
As a forerunner in using algorithmic marketing as a sales booster, RADLY will challenge the agency scene with our vast skill set. The aim is global growth.
Our SaaS business, serving both B2C and B2B companies, has already taken its first steps in Western Europe as well as the US market, and we will strongly be focusing on the global market.
AI available for all customers' benefit
The current corona crisis has served as a true catalyst for transformation, and this can be seen, for example, in the rapid growth in the amount of online shop service providers.
Starting with an online shop and digital sales is a very natural process, but what counts is what happens when you start focusing on developing these after the first steps have been taken. How do you truly combine sales and marketing to serve your business goals is what matters in the long run. And we're here to help with that.
It is often thought that digital transformation requires substantial investments in sturdy systems and tools in setting up data-driven marketing, or that data should be collected for years before you can pilot any machine learning or automation projects that lead to new ways of working. Luckily, we are here to prove that thought wrong.
We promise to offer the helping hand of AI and modern technologies for all our customers, no matter how big or small, or the field of business they are in. The common goal is to develop their marketing so that it best serves their sales.
We are an AI-driven sales and marketing transformation powerhouse that equips its customers with pioneering ways of growing their business performance.
We employ 10 full-time, from digital consultants to AI and software developers, offering consulting services and scalable SaaS solutions
For example, RADLY Optimizer is an optimization tool for all marketers from e-com to large FMCG brands in maximizing conversions, boosting website traffic or increasing programmatic viewability with the help of AI. Read more about our services
Liked this post? Share it with your friends